Meet The Team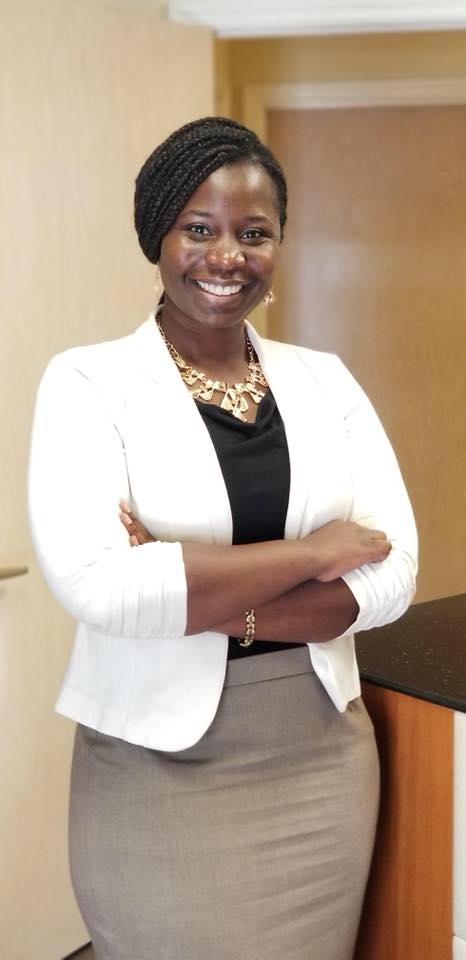 Sophie Lancaster
Founder & Wealth Manager
I believe that everyone has a purpose in life. We all must manage money well so that we can live a purpose driven life. It is my passion to connect you to your dream. All financial goals may be pursued by saving, investing and managing money well. You have the dreams, we have the knowledge tools and experience to help you plan for them. Whether your dream is to retire, pay for your children's education, leave a legacy, pay off debt, buy your first home, start a business financial wisdom is the key.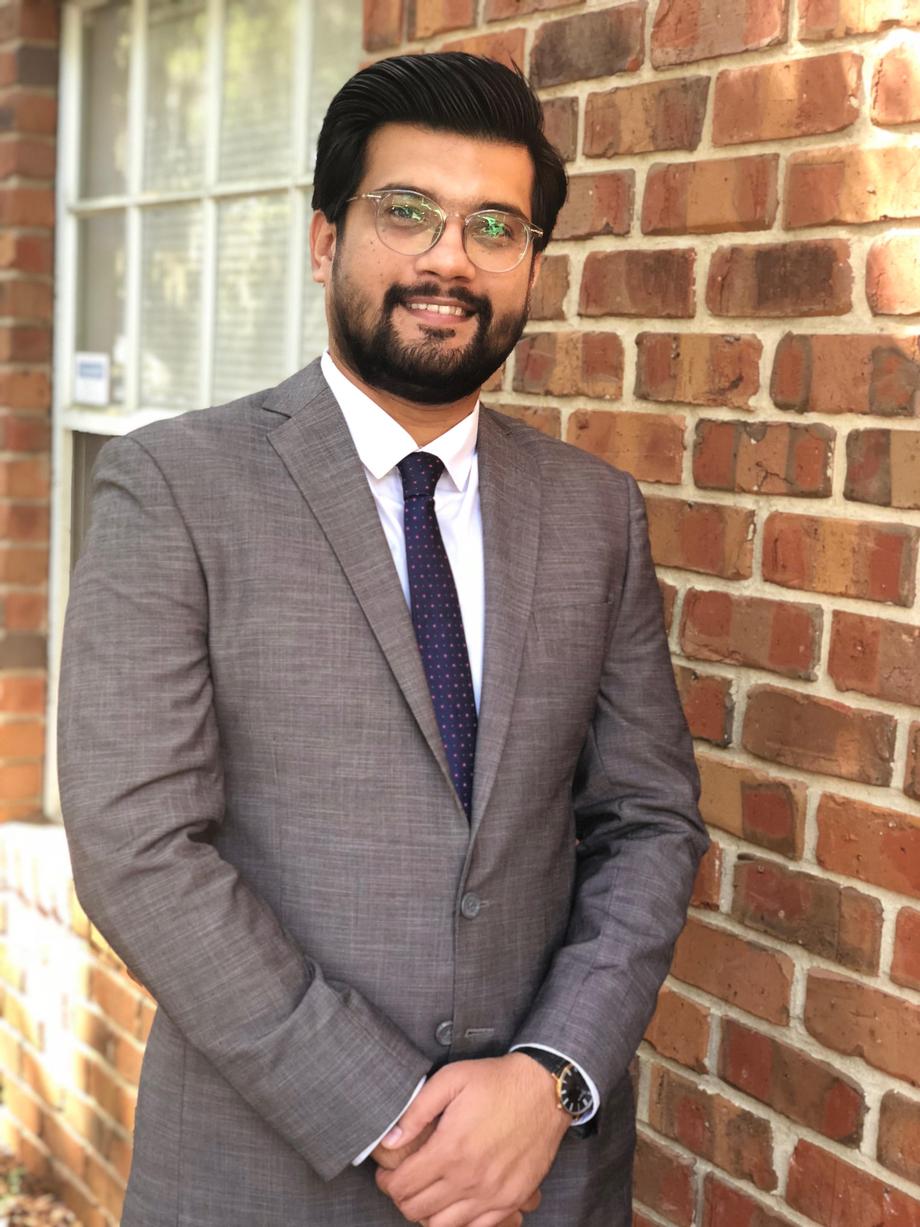 Ramiz Rashid
Administrative Assistant
Your customer service needs are my priority. It is my goal to serve you and make sure that you experience and feel the care that we have for our clients. I have a Bachelor's in finance and accounting and I am currently pursuing another degree in Information Technology. I am passionate to educate and empower individuals and businesses with the tools they need to set up a good financial foundation.