Meet The Team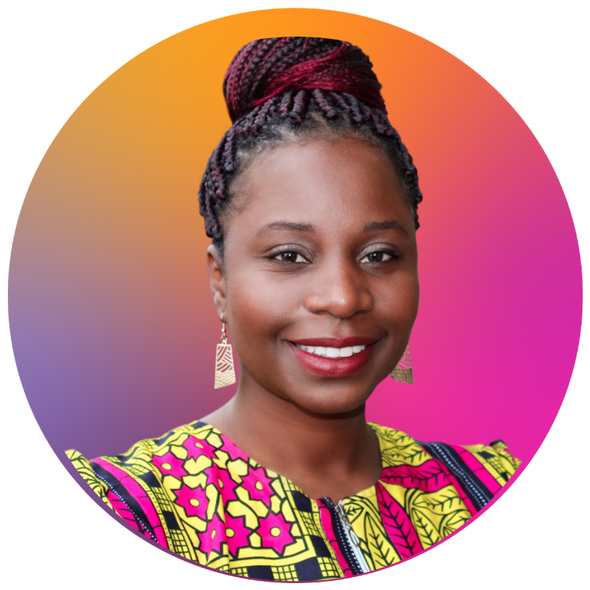 Sophie Lancaster
Founder & Wealth Manager
I believe that everyone has a purpose in life. We all must manage money well so that we can live a purpose driven life. It is my passion to connect you to your dream. All financial goals may be pursued by saving, investing and managing money well. You have the dreams, we have the knowledge tools and experience to help you plan for them. Whether your dream is to retire, pay for your children's education, leave a legacy, pay off debt, buy your first home, start a business financial wisdom is the key.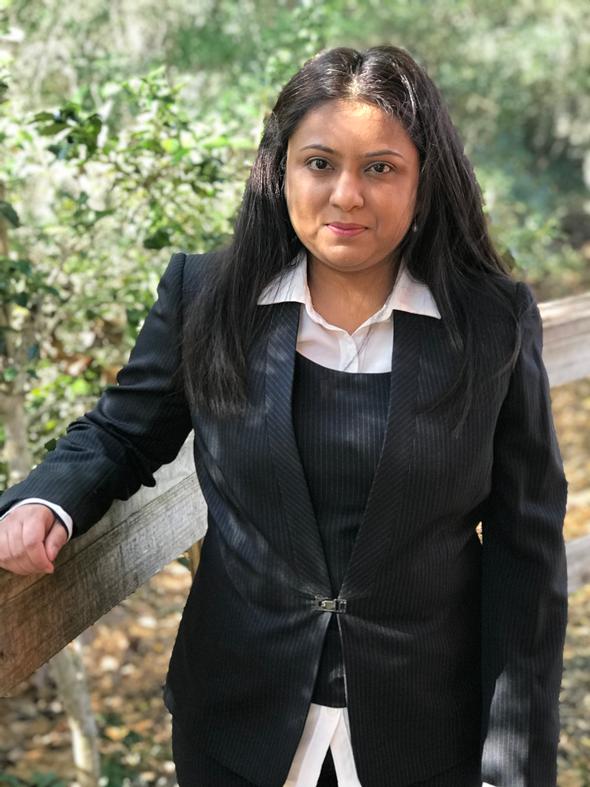 Deepa Bhramdat
Administrative Assistant
I was born in Guyana, South America. I currently reside in Gainesville, Florida. My skillset includes time management, organization, teamwork, computer, call handling and Microsoft Office. I graduated from Florida Atlantic University with a Bachelors in Marketing. I then went on to Nova Southeastern University and attained my MBA in Marketing. I possess 0240- Health and 0214-Life Insurance Licenses for the State of Florida.