Sophie Lancaster
Wealth Manager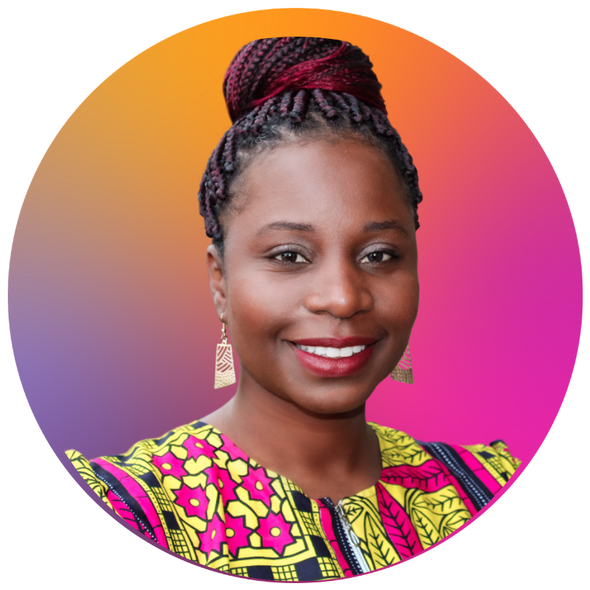 Your Journey to Financial Freedom
"I take pride in designing a plan to help you and your family pursue your financial goals."
In today's world, the advice of a trusted professional is more valuable than ever. That's why independent advice from an advisor who takes the time to understand your personal dreams and goals is essential.
Sophie Lancaster's affiliations and partners give her access to innovative investment strategies and resources to help her create customized plans to pursue the individual needs of her client.
Sophie founded Heritage Wealth Management with the goal of building a firm that was client-centered and able to meet the diverse financial needs of the individual investor through independent investment solutions. Her care and compassion for her clients are genuine and she enjoys helping people see how it is possible for them to pursue their financial goals.
Sophie has a unique background. She was born in Zimbabwe and has lived in different countries such as Australia and Japan. She attained her Bachelor of Science degree in International Trade and Japanese from Georgia Southern University and her Masters in Business Administration from St. Leo University. She is happily married and has been blessed with two sons and a daughter. Sophie is heavily involved in her local ministry where she and her husband are the youth
leaders.
Call her today to set up your free personal retirement review.
Registrations
Series 7-General Securities Representative
Series 66-Investment Adviser Representative
Licensed to sell life, health, long-term care insurance, and annuities